Best Places to Buy Gold in Europe in 2023
For inflation hedgers, catastrophe preppers, and folks who just want to want a tint of timeless hard money in their portfolio
These are our currently recommended gold and silver bullion dealers in the EU, UK, Switzerland and the rest of Europe. We chose these dealers based on their customer service reputation, approach to privacy, the buy/sell spread they charge on coins and bars, and the variety of payment methods they accept (including bank transfer, cash and cryptocurrencies).
While we think these are some of the best places to buy gold in Europe right now, we invite you to be critical of our recommendations and research every provider mentioned here before making a decision. What works for one investor may not be the best choice for another.
What you should know
Buying physical gold is more expensive than buying gold ETFs and custodial (vaulted) gold due to the premiums added along the supply chain. However, physical bullion comes with the security that your gold is really yours and can't easily be seized or frozen by a third party.
Coins command higher premiums over spot price than gold bars due to manufacturing costs. Larger gold bars offer the lowest premiums of any form of gold bullion and are a compact way to store wealth. However, if gold was used as money, bars would be impractical for day-to-day use.
Gold ETFs are a cost-effective and simple way to get exposure to gold without having to buy, store, insure, and resell the physical metal. Buying gold ETFs means you are purchasing shares in a fund that owns, custodies, and insures the gold on your behalf.
"If you don't hold it, you don't own it." There is a considerable counterparty risk in not holding your bullion physically, including confiscation and account freezing.
Online gold dealers are where most people go to buy physical gold these days. In general, buying at a regulated dealer is also the safest way to get your hands on some gold, as they ship packages with insurance and often produce a certificate from the refiner. However, most of these companies have privacy-intrusive anti-money laundering (AML) and know-your-customer (KYC) policies in place, which means you have to provide them with personally identifiable information that could potentially be shared with third-parties. Those worried about potential restrictions in gold ownership or other ominous scenarios should, to the degree necessary, minimise the trails they leave online and look into other buying methods.
If you are looking to buy gold and silver privately and avoid the risk of having your information shared with prying third parties, in-store buying with cash or online with cryptocurrency is the way to go. Buying gold from strangers on the internet is not recommended unless you are able to verify the purity of the metal in question, even if the lower premiums are tempting. But if you have the necessary skill set, trading metals peer-to-peer can both keep your financial information completely private and let you avoid the high margins charged by dealers.
BullionByPost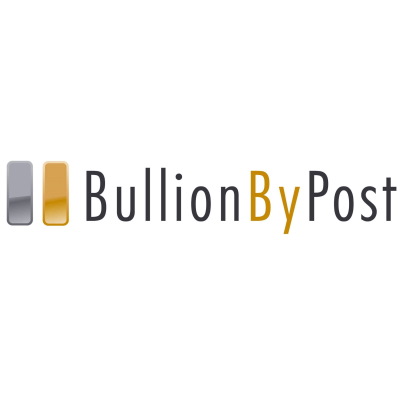 BullionByPost is Europe's largest online bullion dealer that offers VAT-free delivery of physical bullion to most European countries. The company is based in the city centre of Birmingham and was started in 2008. They sell over 3,000 different bullion and numismatic products at low premiums over the spot price of precious metals.
The Silver Mountain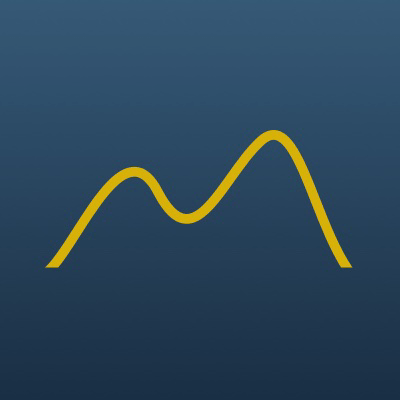 The Silver Mountain is a privacy-friendly bullion dealer in the Netherlands and the largest in the country. The company is located in a discrete house in the residential neighbourhood in the city of Baarn, approximately 45km southeast of Amsterdam. It has been operating since 2008 and has been directed by the same small team since it was started. 
At The Silver Mountain, as with many other regulated Dutch bullion dealers, you have the option to purchase gold and silver anonymously for up to EUR 10.000 through what is called a counter sale. With this type of anonymous purchase, you will receive an invoice without any personal information attached. If you choose to pay with cash, then it must be done so at the office in Baarn during appointments which must be scheduled in advance. Just make sure you stay within the limits of what you're allowed to bring into your home country (typically EUR 10.000 in the EU).
BullionVault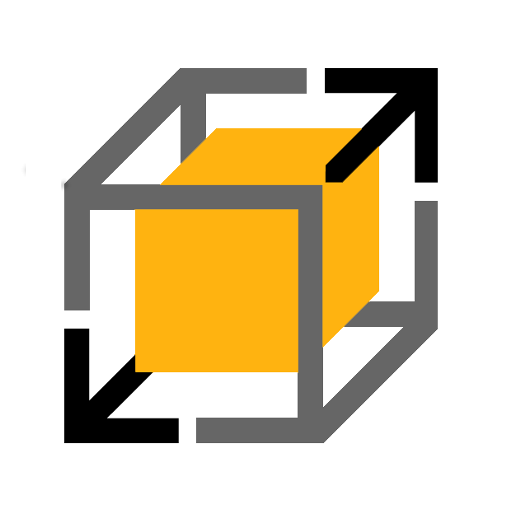 BullionVault, a London-based company, is the largest European bullion custodian investment platform, with around 1 million monthly visitors to its website and $3.7 custodied billion in its vaults. It was founded in 2003 and has been in selling online since 2005.
The way BullionVault works is that you buy the metals on its website, and BullionVault then stores those metals in its insured vaults on your behalf. As such, there's not much difference between BullionVault and your typical gold ETF.
Prices on BullionVault are typically lower than those who offer physical delivery, the commission being 0.50% to 0.10%, though the custodial storage fees are 0.01% (including insurance) per month. You can also sell your metals for fiat currency (€/£/$) and withdraw the proceeds to your bank account.
Gold ETFs
Gold ETFs are worth it if you don't care about physical ownership and just want the cheapest possible exposure to the price movements of the metal. There's no need to worry about the challenges of storage, security and high premiums. Another significant advantage of gold ETFs is that they can be held in a regular brokerage account alongside your other financial investments. Some of the largest European gold ETFs measured by assets under management are Invesco Physical Gold, iShares Physical Gold and Amundi Physical Gold.
Our recommended ETF brokers
See our list of recommended European online brokerages for exchange-traded funds (ETFs)
The outright buying costs of gold through ETFs is much lower than for physical bullion, however it will not give you physical ownership or privacy. While gold is cheaper per ounce with an ETF, you still need to factor in the costs of buying and selling and the yearly expense ratio charged by the fund manager. Compared to some of the lesser known online gold custodial services, which more or less promise to perform the same service, gold ETF companies appear more trustworthy.
How gold ETFs work
Most European gold ETFs are structured as exchange-traded certificates, or ETCs. Under this structure, iShares, Invesco, or some other fund manager will set up a subsidiary in Ireland or Luxembourg to issue debt instruments with values linked to the day-to-day price movement of gold. When you invest in one of these gold-linked debt instruments, you are essentially lending money to the investment firm. This company will in turn then pool your money with many other investors to purchase and store physical gold bars on your behalf. Most debt-backed bullion is held in J.P Morgan Chase Bank's vault facilities in London, which is considered on of the most secure